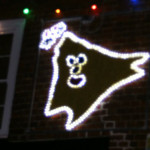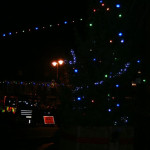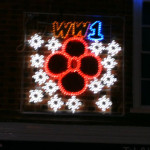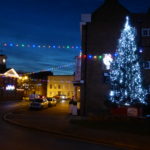 The Christmas Lights in Potton are installed and taken down by Volunteers. More volunteers are always required, if you could help please contact the Town Council office.
The 2019 Christmas Lights were installed on Sunday 3rd November.  Thank you to all the volunteers who came to help!
Potton's Christmas Lights are funded by Potton Town Council and from fundraising.
The 2019 Christmas Lights will be switched on at 7pm on Friday 29th November.
The Christmas Lights will be taken down on Sunday 5th January 2020, we always welcome volunteers, so please come down to the Market Square at 10 am to help!