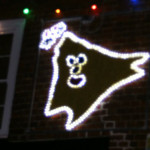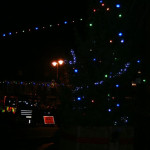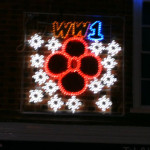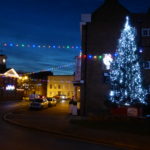 Potton's Christmas Lights 2021 Switch-On Event is planned for Saturday 27th November.
The Christmas Lights in Potton are installed and taken down by Volunteers.  More volunteers are always required and if you can help please contact the Town Council office.
Dates for Christmas Lights installation to commence on Sunday 31st October 2021.
The date to remove the lights is on Sunday 9th January 2022.
Potton's Christmas Lights are funded by Potton Town Council and from fundraising.