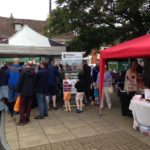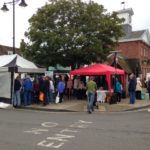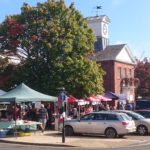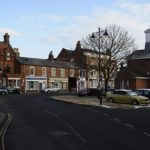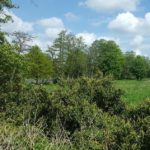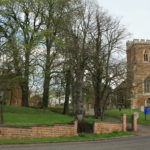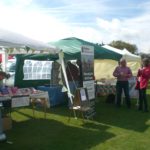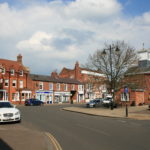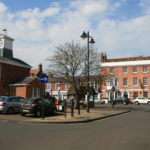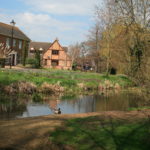 Work has started on a Neighbourhood Plan for Potton.
Over the next few months we will be compiling a vision of how Potton should develop over the next 15 to 20 years.  Issues that we will be considering include the following:-
What future housing development over the next 15 to 20 years should look like
What business development is required / sought
How we can improve our social infrastructure
How we should protect and enhance our green infrastructure for people and wildlife
If you are interested in seeing how it will evolve and having your say on our future, the Neighbourhood Plan Committee of the Town Council will be manning stands at events in Potton where you can find out more about this exciting opportunity to affect the future vision of our town.
Neighbourhood Plan meeting minutes and other related information can be found here.
Documents relating to the Neighbourhood Plan
Neighbourhood Plan Process
Statistical data
Surveys
Vision
Green Infrastructure Workshop