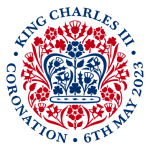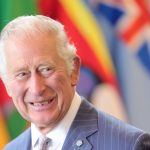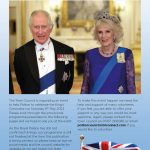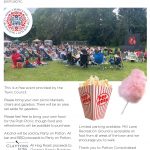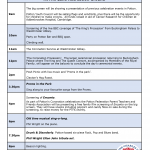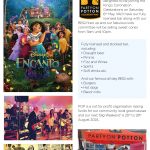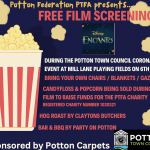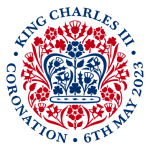 The Coronation of His Majesty King Charles III will take place on Saturday 6th May 2023.
A coronation is both the symbolic religious ceremony during which a sovereign is crowned and the act of placing a crown on a monarch's head.
A coronation formalises the monarch's role as the Head of the Church of England and marks the handing over of title and powers to them.
Various organisations, clubs and societies led by the Town Council are together planning an extravaganza of a celebration on Saturday 6th May including live big screen showings of the event.
If you, as an individual or your club or organisation have not been involved so far and would like to volunteer, please contact Potton Town Council by telephoning 01767 260086 or emailing pottoncouncil@btconnect.com.
You can visit https://www.royal.uk/coronation or https://coronation.gov.uk/ for more details of the Coronation of His Majesty the King.
Please see information above and our April 2023 newsletter for details of the planned events in the town on Saturday 6th May.